Digital Garment Printing / Pressing (DTG / DTF)
With over 20 years in the printing industry, our team knows how to get your job executed properly. We know how important it is to have your job completed correctly, and on time. Our commitment is to assist you in being successful and profitable.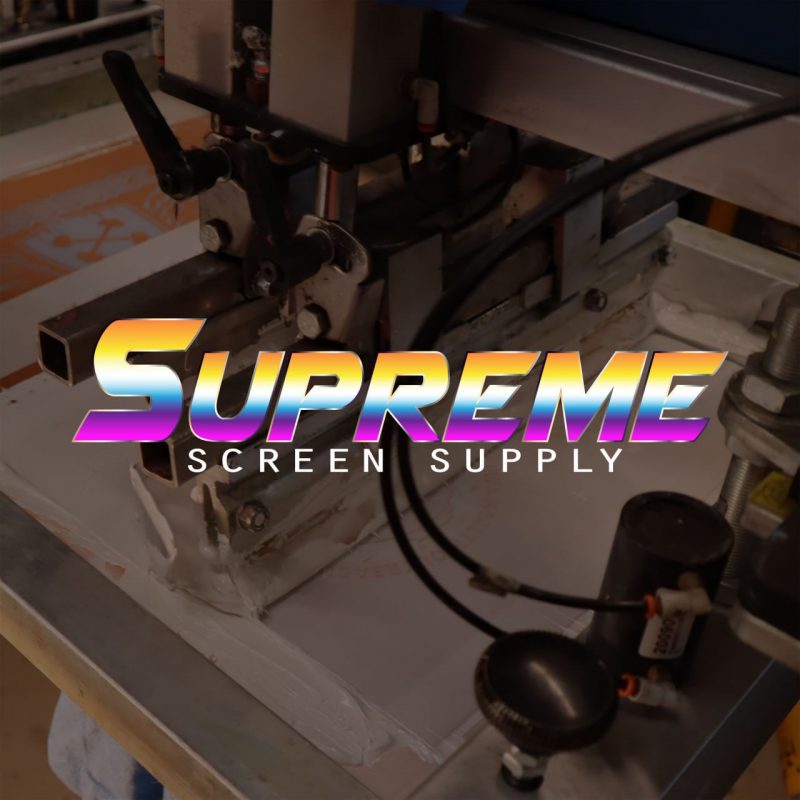 Patterson Print Shop has been our most valued vendor and supplier of screen printing and embroidered apparel for the past several years. During this time, they have always offered quality service and products. The products we receive from them have helped our company's business grow; and as we grow, so does the work we send to them! Our relationship with Pat and his crew is one that I wish we had with all of our suppliers. They are TOP-NOTCH in our books and will continue to be our #1 source for the products and services they offer!
Looking for A Custom Job?
Please fill out this form to help us get you an estimate on your custom job.